Settling into civilian life, be prepared with The Open University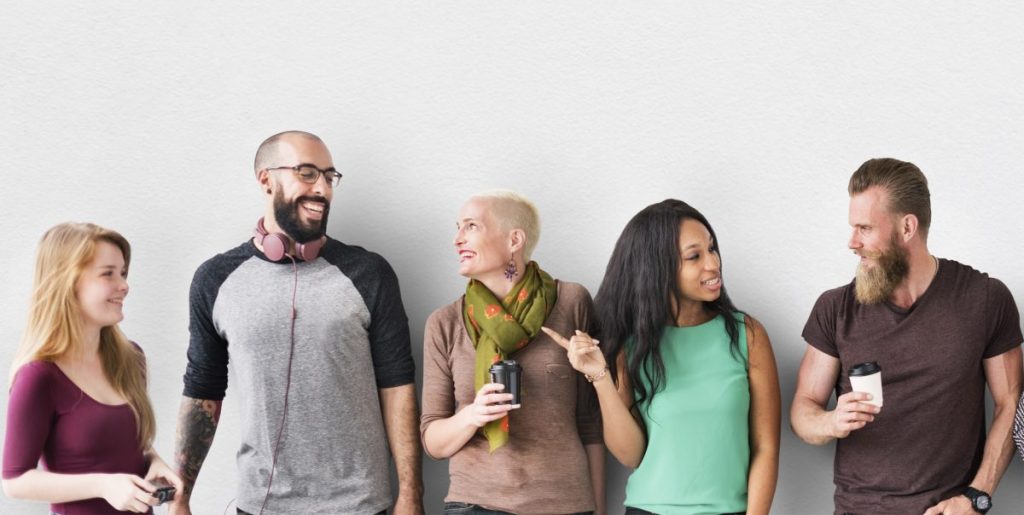 Every year, many armed forces personnel achieve qualifications with The Open University (OU). You could be one of them…
No matter what rank you've achieved, where you've served or what trade you're in, the OU can help you to develop on a new career path. We understand that getting ready for a new career in civvy street can be a daunting prospect. Rest assured that our qualifications can help you to feel better prepared and gain the kind of knowledge and skills that employers are looking for.
"Studying with the OU was flexible, manageable and interesting, exactly what I was looking for. The study materials were always of a very high standard, and the tutors were excellent. Always willing to help and never more than a quick email or phone call away, it is the quality of the tutors which really make the OU experience work."
Flight Lt James Coulman
A flexible, practical option
Back in March 2016, the OU signed The Corporate Covenant; underlining our commitment to the Armed Forces and pledging to continue supporting servicemen and women with access to flexible higher education. You'll find that the flexible distance learning and practical support we offer makes our service ideal for you as a member of the Forces. You can choose from over 600 OU modules across a wide range of subjects and levels, so whatever career you have in mind, or however you want to challenge yourself, there's sure to be a choice to help you.
Here are five reasons to talk to us about getting a qualification to help you onto the next stage of your journey.
1. Earn a valuable qualification wherever you're stationed
Of course, you won't always know where or when you can do your learning, which is where our practical approach comes in. You can study on your computer, tablet or smart phone, so you can adapt your schedule around your commitments. You'll find that our learning content is varied and interactive – it's designed to be engaging as well as useful.
Depending on the qualification or the course you choose, you'll come across people from different industries and backgrounds in our online forums and discussion groups. You may even be able to make useful connections for career opportunities.
2. Make a more affordable choice
As you're in the Armed Forces, you may be eligible for financial support (whatever you choose to study). Our courses can be wholly or partly financed by Enhanced Learning Credits (ELCs). To find out more, openuniversity.co.uk/elcs
3. Enjoy support at every stage
With almost 50 years of teaching experience behind us, we can say with confidence that we truly understand how adults learn. We also pride ourselves on quality teaching and on providing support at every stage, whether that's from our tutors – most of whom work in industry – or from our professional careers and education advisers to support your OU study choices and career planning. What's more, the vast majority of our courses have no entry requirements.
4. It's about more than just the learning
Another advantage of choosing the OU is that you'll also gain a deep learning experience that's well recognised for how it stretches people to achieve more. Many employers recognise this benefit of studying with the OU.
5. Get all this peace of mind
We've worked closely with the MOD for a long time, supporting in-service education and training. More than 1,500 service personnel and their dependents are currently studying with us.
More than 80% of FTSE 100 companies have also trained their staff with us. There's more reassurance too – the OU is the world's leading provider of online learning. Our business school is one of the largest in the world to be triple-accredited and we're world leaders in STEM (Science, Technology, Engineering and Mathematics) teaching and research. You can come away with a respected degree – and an inspiring, challenging, rewarding experience that you won't find anywhere else.
So what course are you looking for?
When you browse through our courses, you'll see that they're available at a number of different levels, from short free courses to degrees and beyond. To find out more about how the OU could help you broaden your career horizons or become better equipped for civilian life, visit openuniversity.co.uk/easyresettlement.