The Ministry of Defence has announced the 2017 Gold Award winners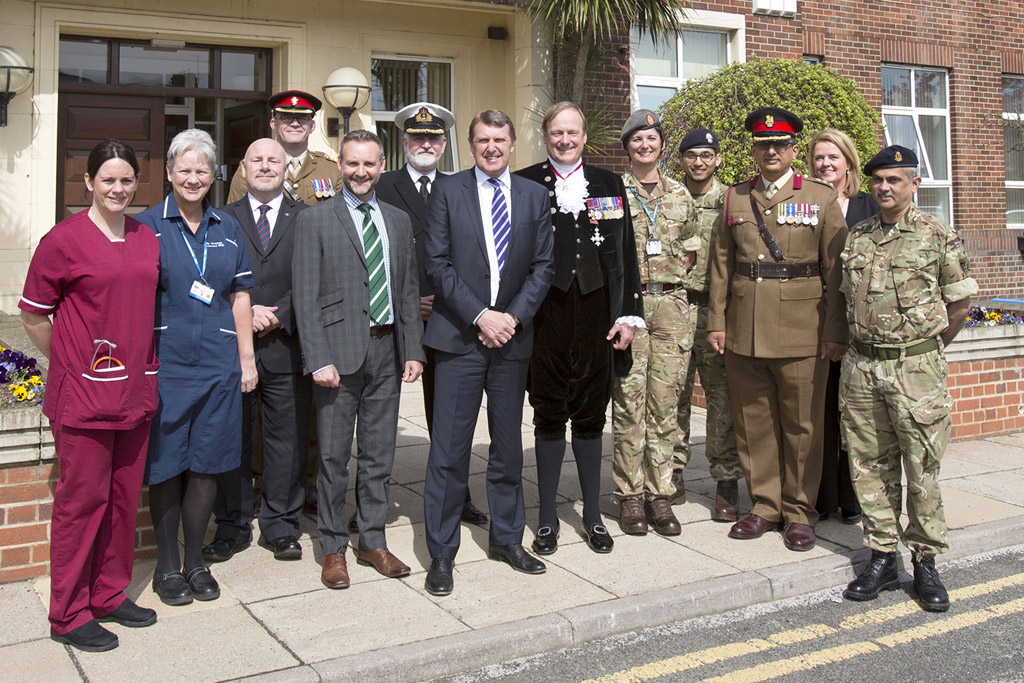 About the ERS Awards
The Defence Employer Recognition Scheme (ERS) publicly recognises the efforts of employers who have signed the Armed Forces Covenant to support those who serve or have served the country and their families. Forms of support include employment opportunities, granting flexible leave for deployed Reservists and their partners, fairer deals in the commercial market, coaching and mentoring of veterans and Cadet Forces Adult Volunteers, to name but a few.
If you are thinking of making a transition to a civilian job, check which organisations in the private or public sector have signed the Armed Forces Covenant or won an ERS award. Employers who have won Gold, Silver or Bronze should be top of your list as they are the ones which have demonstrated to be Armed Forces friendly and have initiatives in place to show their support. Visit: www.gov.uk/government/publications/defence-employer-recognition-scheme/defence-employer-recognition-scheme.