Start your career in education with Skills4Stem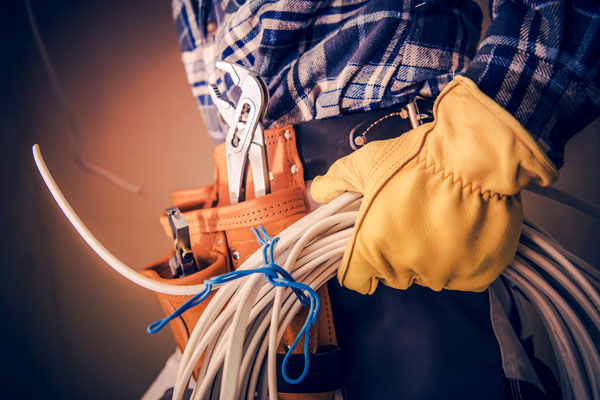 Ex-MOD Construction Trainer
Skills4Stem is launching a Brand New Train-the-Trainer Academy and we have vacancies to employ full and part-time great sector practitioners (at all levels of their careers) to develop into exceptional technical trainers and learn on the job.
Are you a practitioner working within the Built Environment in any of these fields and looking for a full or part-time career change?
•Construction Manager
•Quantity Surveyor 
•Civil Engineer
•Build Services Engineer
•Architectural Technicians
•Technical Faculty Manager
Help us educate the Built Environment with relevant knowledge, skills, and behaviours supported by your experiences from working within the field.
At Skills4Stem we have a uniqueness and a duty to train. Skills4Stem signed The Armed Forces Covenant in 2020 – an agreement between the citizens of the UK and the government to support those who serve, or have served, in the military. The covenant is an obligation that involves society coming together to support the Armed Forces and their families, and demonstrates the value of their contributions. Skills4Stem are proud to say that we have employed ex Armed Forces personnel within the organisation, and will continue to do so.
Skills4Stem is transforming adult education and is on a journey to tackle the STEM skills shortage. Our mission is "to transform STEM education by delivering personalised adaptive learning programmes which dovetails into current employment and unleashes the untapped potential of all our candidates." We want to ensure that we are employing individuals who will actively help to build the future workforce. Skills4Stem works to transform adult education by delivering customised learning programmes. Skills4Stem recognises that each one of our learners have different learning styles, and as a result, we have built our training programmes around them. Our methods of teaching are designed for individuals who may not have excelled academically. We offer diverse levels of apprenticeship qualifications, each catering to the different abilities of our learners.
We are looking for an individual who can take on the responsibility of ensuring that our learners are equipped with the necessary skills and knowledge that will help them to excel in their future careers within construction and engineering. We are particularly appealing to individuals who have a background in the Ministry of Defence. These include the: Royal Navy, British Army, Royal Air Force and Strategic Command. We believe that retired members of the Ministry of Defence can offer an abundance of skill and ability that can be beneficial to Skills4Stem and the work we provide.
During the train the trainer programme, you will be taken through the following: 
•How to apply theoretical understanding of effective practice in teaching, learning and assessment, drawing on research and other evidence to maintain OFSTED and regulatory body compliance and client standards.
•Consider and employ the most effective delivery methods, including blended and technology enhanced learning.
•Implement evidence-based strategies to ensure high levels of retention, achievement, success and attendance for identified cohorts. 
•How to give constructive and motivational feedback to continually improve and maintain standards of achievement. 
•To create structures to organise and manage session preparation, record keeping and training delivery time. We would ideally like for assessment timelines to be mapped out. 
We are looking for specific mindsets and behaviours to make a great addition to our team. We look for individuals who care passionately about being a good trainer, and being a part of an effective and respected delivery team and high performing organisation. We would also like for a trainer to take an interest in understanding the different life experiences of each individual, and be able to see things through the perspective of others. You must prove that you have the ability to manage the fine line between empathy and sympathy. We would like for our trainers to portray true passion for expansion of the mind through learning, which is shown in the enthusiasm that they bring to each training session.
Skills4Stem is passionate about employee incentives, and as a result have a number of perks involved with this job role. These include:
•Probation Pass 'bonus' 
•Annual bonus (subject to company performance) 
•Discount scheme 
•Statutory Pension Scheme 
The majority of learning at Skills4Stem is remote. Teaching sessions can be delivered at a variety of locations across England. The trainer will work alongside the Delivery team, supporting other team members in instances where timings and candidate demands require flexibility to achieve goals.